Limited quantity, first-come-first-served
New Arrivial
FC EVO LED Grow Lights - Samsung LM301H EVO
New Arrival
Explore what's new for Mars Hydro in 2023
LIMITED TIME SUPER OFFER!
FC/FC-E Sale!
FC-E4800 / FC-E6500 
FC3000 / FC4800/ FC6500 / FC8000 
0

days
00

hr
00

min
00

sc
SEE OUR COLLECTION
TOP VISITED CATEGORIES
Street art salvia irony wolf waistcoat actually lomo meh fap jean shorts.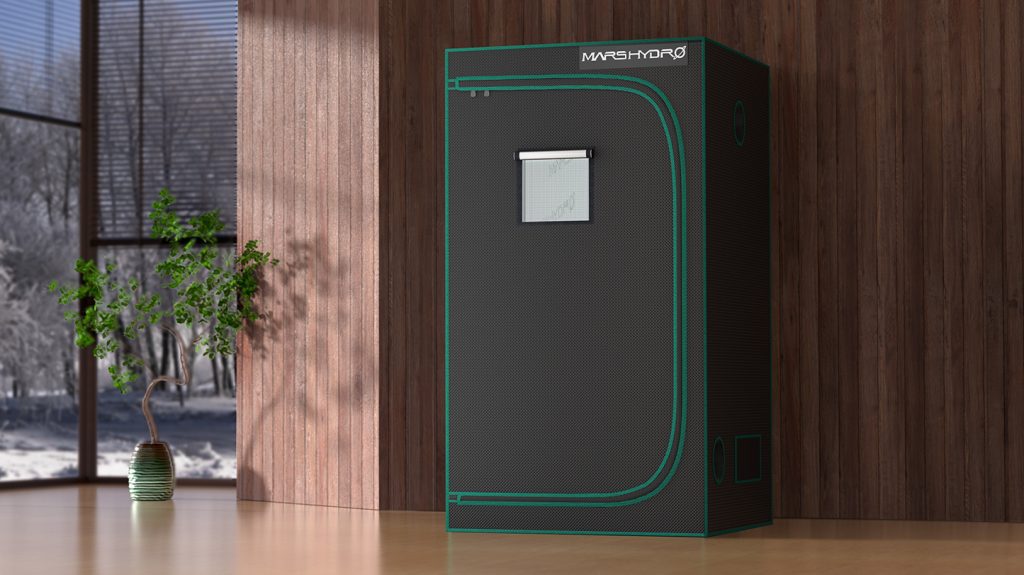 A controllable growing space all to yourself
Give your plants a comfortable home that's completely under your control.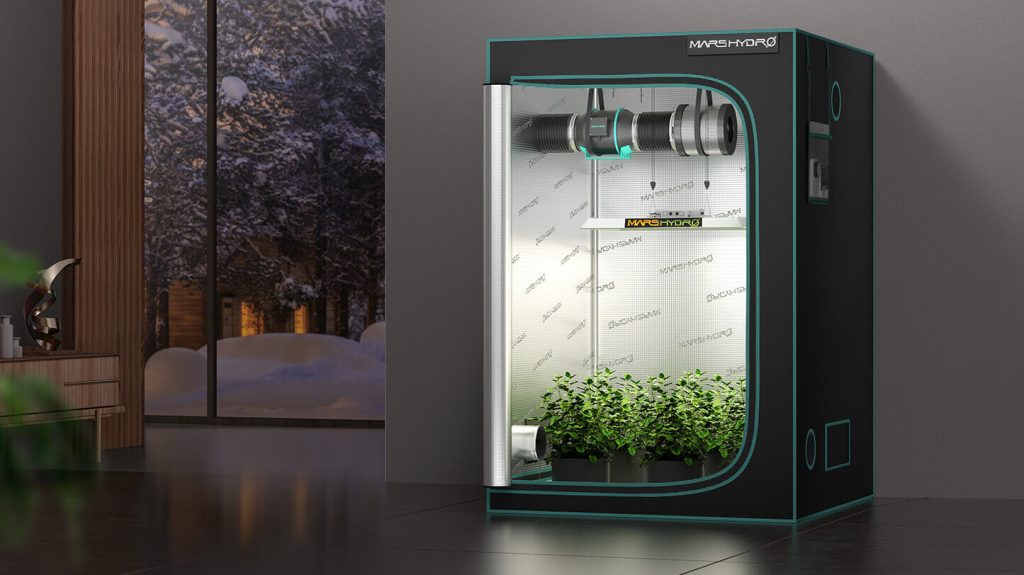 Start your cultivation now with a one-stop buy
organize all the needed growing equipment in one package and grow your own as soon as the tent kit arrives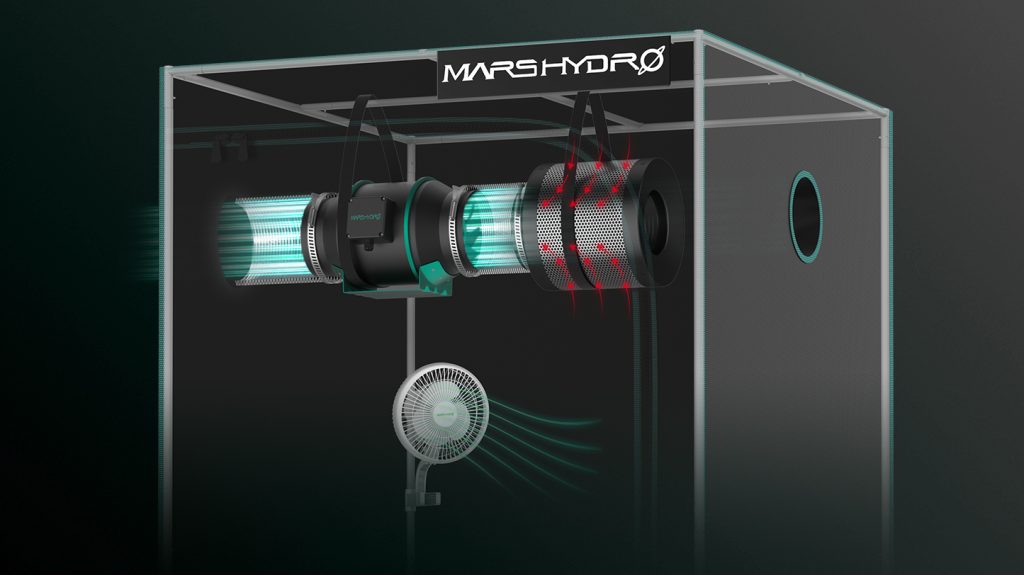 Refresh your indoor grow environment
Provide a silent & continuous supply of clean, CO2-rich air and maintains a dynamic airflow that regulates the environment.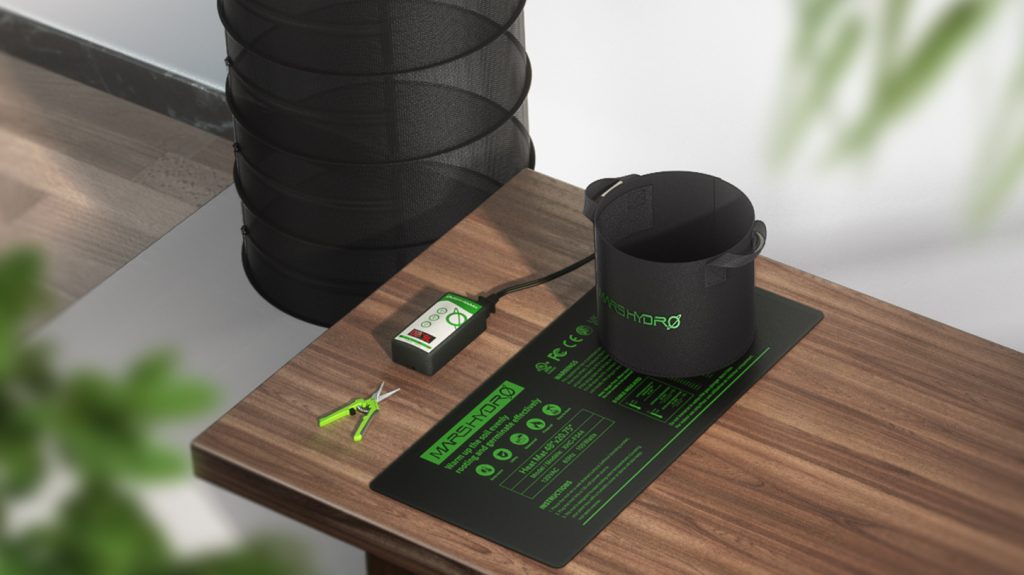 Everything makes for easier indoor grow
find yourself a handy tool for the entire growing process from germination to curing
Stay informed
@Mars Hydro