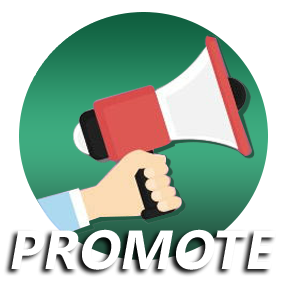 Join & Earn Your Chritmas Bonus
How To Join
Step 1
: Click here to Sign up for your Affiliate Account:
https://marshydrothailand.goaffpro.com/
Step 2
: The account approval will take 1-2 working days. Once approved, you will receive a notification email.
Step 3
: Customize your promo code and affiliate link. The system will generate your code and link randomly, please send your desired code and link to
[email protected]
for customization.
How To Earn
Promote Yourself: Spread your Promo Code or Affiliate Link over social networks (YouTube Channel/ Instagram/ Facebook fan page & group/ Discord/ etc.), your websites, blog websites, newsletters, banners, etc.
*We will prepare marketing resources on your affiliate page – diverse materials may help increase your sales.
Start To Make Money: 5% commission generated on each sale from your Promo Code or Affiliate Link
See Your Sales Reports: Login to your account on our website and go to the affiliate page. You will see reports on how your codes and links are doing, how many sales are generated, and what products your audience is buying.
How To Get Paid
Receipt of payment: Commissions are issued via PayPal.
Payout Duration: Commissions are paid by the 10th of each month for the previous month's earnings.
Minimum Payout: $50.00. We will only issue a payment when your commission balance reaches $50.00. Don't worry, the generated commissions will continue to accumulate until the minimum payout requirement is reached.